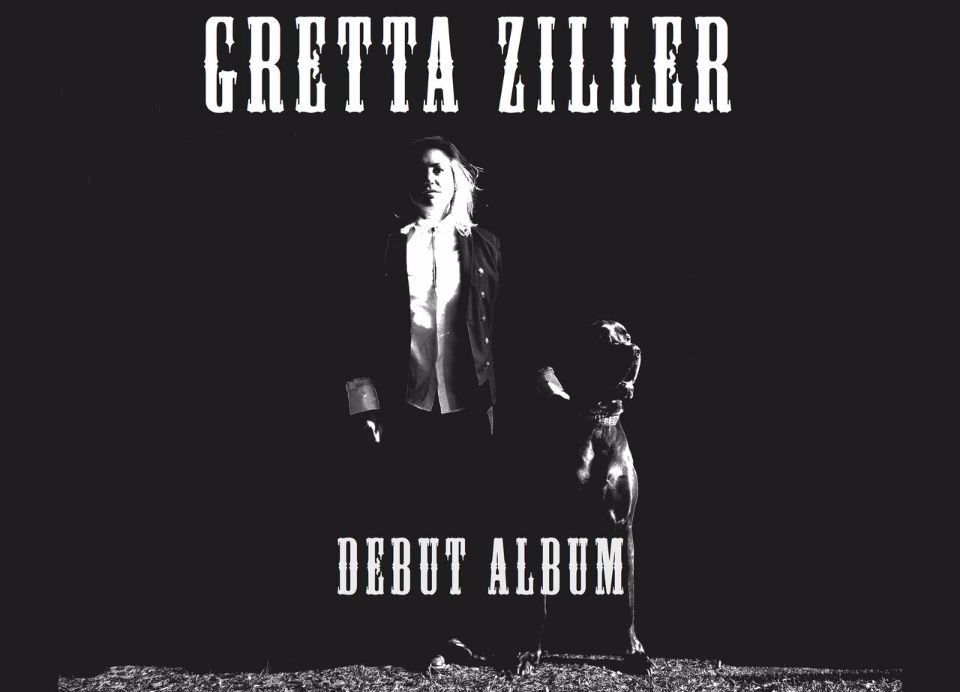 Gretta Ziller's debut EP, Hell's Half Acre, which opens with a cracker of a track, 'Hunt for Love'. Now Gretta is on the the hunt for Pozible sponsors so she can create her first album. If the LP merely produces ten songs of the same standard as the songs on the EP, it will be fantastic, but there's every chance Gretta will do more than that.
One of the great things about crowd-funding campaigns for albums is that it's essentially just a pre-order – so you know you'll get something tangible at the end of the process.
Support Gretta's Pozible campaign here.